Old news: December 2014

Back to Newsletter
The HatsnJackets
12/31/14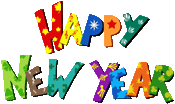 Happy New Year Everyone!!!!!!
---
G'ma
12/27/14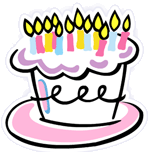 Happy Birthday Teghan!!
---
Marsha & John
12/26/14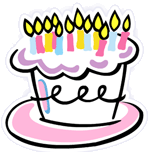 Happy Birthday Teghan!!!
---
The HatsAndJackets
12/25/14


A very Merry Christmas to all!!!!!!
---
The Nelsons
12/25/14


Merry Christmas
---
G'ma
12/22/14
Karen and Erika, thanks so much for the "goodie" box. I have been trying everything and it's all delicious. Been enjoying my p.m. cup of coffee twice as much this week! Raining most of the day and getting dark far too soon. Erika, congratulations on finding a job you like so soon!! Enjoy your Christmas break.
---
Karen
12/16/14
Boxes to Lincoln and Minneapolis are on their way. Erika has been baking cookies so she is the one to thank for the goodies. Getting back to normal this week. Went back to school yesterday. Kids had missed me, and had lots of hugs. Erika is now employed. Had her last final on Wed, interviewed on Friday and offered a job on Monday. She will be working at Jackson Recovery. Probably wonít start until after Christmas, she wants a little down time.

Gary, I have been meaning to tell you how much I've enjoyed the advent calendar. Always the first thing I check in the morning. Two more days of school then off for two weeks....

Thanks for the kind words -- glad you like the calendar. It's always fun to put together. Erika, what took you so long to find a job?? You were unemployed for, like, three days! :-) --Gary
---
Marsha & John
12/14/14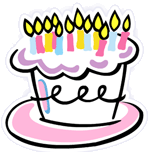 Happy Birthday Lindsey!!
---
G'ma
12/14/14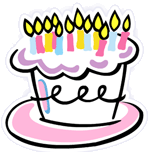 Happy Birthday, Linz!!
---
G'ma
12/11/14
Congratulations Erika!! Now out into the cruel world!
---
Karen
12/11/14
Congratulations to Erika for completing her 4 year college degree in just 3 1/2 years. She took her last final yesterday morning and is done with classes. Interviews are starting tomorrow.

Way to go, Erika! --Gary
---
G'ma
12/9/14
Condolences to the Metcalfs and to the Nelsons. Sorry to hear about the loss of Ryan's Dad and Brent's Mom. And on to a brighter note was happy to hear we will soon welcome a new little BOY to the family.
---
Emily & Jack
12/8/14
We're having a BOY!
---
Gary
12/6/14
Christmas photos from Sioux City. Thanks, Karen!
---
Gary
12/5/14
Hey everyone, the super-secret contact page has been updated, to the best of my ability. The mailing addresses are all good, I think, but there are some gaps in the phone numbers and email addresses. If any of you have the missing info or if you see some other problem please let me know. And if you've forgotten where the contact page is, let me know that too and I'll email you the coordinates.
---
Gary
12/3/14
Here's a GIANT update from NYC! Thanks to Amanda for all the photos and commentary. Looks like you guys had an amazing time!
---
G'ma Jo
12/2/14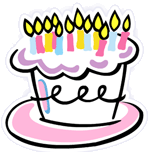 Happy Birthday Jack!
---
Donna
12/2/14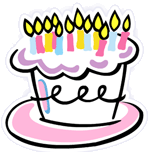 Happy Birthday Jack!
---
John & Marsha
12/2/14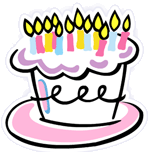 Happy Birthday Jack!!
---
---