Old news: January 2015

Back to Newsletter
Gary
1/26/15
As the big storm starts to hit the east coast, it's kind of interesting to watch the New York webcams. The vehicle traffic almost non-existent -- especially considering that I'm writing this during their evening rush hour -- and the foot traffic is really fun to watch. You see lots of people walking on the nearly-empty and snow-covered streets, playing in the snow and taking selfies. Check out this collection of 9 NYC webcams.
---
Karen
1/22/15
Just filled my car with gas, $1.67 a gallon. Can't remember when it was that cheap.

Marsha, I got your voicemail, glad you finally got the box. I will have to mail earlier next time. Erika is doing well in her new job, a bit stressful. She was having lots of jaw pain, went to the dentist, they asked what she did, they said oh that's why your jaw hurts, you are stressed and grinding your teeth at night. Brent was in Norfolk today, a few more details with his moms estate.
---
Nelsons
1/16/15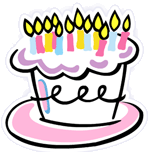 Happy Birthday Marsha
---
G'ma
1/16/15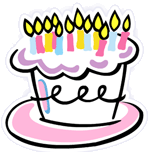 Happy Birthday, Marsha!!
---
John
1/16/15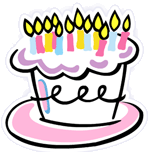 Happy Birthday Marsha My Dear!!!
---
G'ma
1/15/15
No package in orange has come yet! ???
---
Amanda
1/15/15
Grandma, has anything in an orange package come for you in the mail?
---
Amanda
1/13/15
Tuesday night dinner crew, 5:30 tonight, I don't think we clarified! See you then!
---
Karen
1/7/15
No school for me today. Too cold, we did get about 3 inches of snow on Monday, I had to work late and it was tricky getting home. So now I can keep the fire going and stay warm. Erika started her new job yesterday, had a rough day. Kids were not very well behaved, her boss was worried that she wouldn't come in today.

Lincoln schools are closed today, too. Brrrr! --Gary
---
---